Our  multi-disciplinary team of health care providers at Rouge Health Solutions strive to assist you in improving all aspects of your active lifestyle.  We provide treatment to muscles, ligaments, fascia, joints and nerves as well as use personalized rehabilitation programs to help you perform at your best.
We treat acute, chronic and recurrent injuries, whether caused by everyday lifestyle demands or sport related injuries.
With a focus on pain reduction, prevention, improved function and overall health promotion, our aim is to help you achieve optimal health and performance through Chiropractic care, Physiotherapy, Massage Therapy, Naturopathic Medicine and Acupuncture.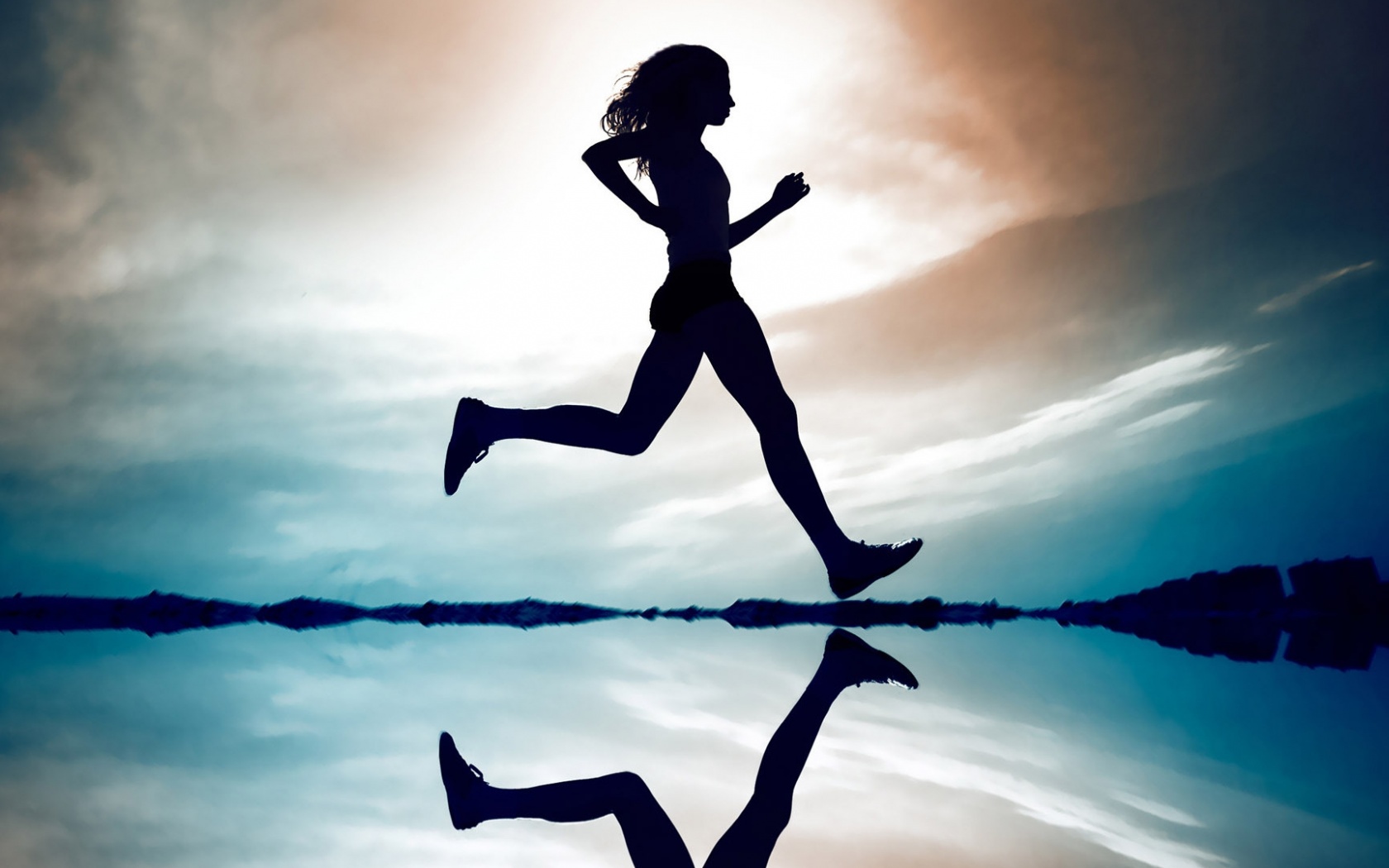 Gift Certificates are available for all of our services
Call us to book your appointment!
416-724-6532
Scarborough Mirror 2014 Readers Choice Winner!