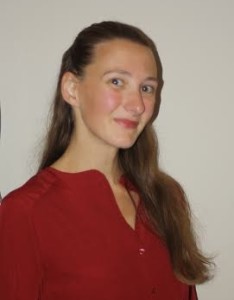 Dr. Sara Kidd, B.Sc, N.D., is a Board-certified Doctor of Naturopathic Medicine practicing in Toronto, Ontario. She has a general family practice and she welcomes new patients of all ages and stages of their lives to explore what Naturopathic Medicine can do for their health and wellness. Her special interests include, but are not limited to, metabolic disorders including diabetes, complementary cancer care, allergies, digestive concerns and hormonal imbalances, cardiovascular issues, neurological conditions, as well as pediatric care.
Dr. Kidd believes that every patients is unique and not merely a collection of symptoms. As such, she explores with her patients not only their condition but the impact that it has on their life. When working with her clients, she addresses all levels of their health – mind, body and spirit – as all are uniquely intertwined. She utilizes a combination of therapies depending on the individual and their condition, including but not limited to:
Acupuncture/Asian Medicine ~ use of diet, plant based remedies, acupuncture and cupping to treat and prevent disease
Physical Medicine ~ a variety of gentle hands on techniques including massage, hydrotherapy and soft tissue and joint manipulation
Lifestyle counselling ~ explores a patient's physical, mental and emotional environments
Botanical medicine ~ use of plants and herbal extracts to promote health and healing
Homeopathic medicine ~minute dosages of plant, mineral and animal substances used to stimulate a patient's healing
Clinical nutrition ~ dietary modification and supplementation to optimize health
Sara is a member of the Ontario Association of Naturopathic Medicine (OAND) and the Canadian Association of Naturopathic Medicine (CAND) and is licensed through the Ontario Board of Directors of Drugless Therapists for Naturopathy (BDDT-N).