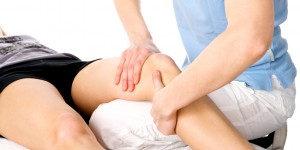 Physiotherapy is a recognized health profession that evolves through integrating critical appraisal of new knowledge with research, education and practice.
A physiotherapist's practice may involve clients of all ages in a variety of settings providing health services in many contexts from wellness, health promotion and prevention, acute care and rehabilitation, to disability and disease management.
Physiotherapists exercise independent professional judgement in unique, complex and uncertain situations. Their services are designed to achieve optimal health outcomes and utilize resources efficiently and safely.
Physiotherapists act as members and leaders of health teams and have a responsibility to both respect the roles of team members and to initiate intervention in their own area of expertise.